Diversify Your Portfolio by Investing in Birmingham Homes
In today's financial environment, never has it been more important to tap into investments that are safe and effective and that provide you with a steady flow of cash every month.
LAS Companies specializes in providing investors like you with turnkey real estate properties in Birmingham and its surrounding areas. Unlike the stock market, this type of investment isn't subject to uncertainties or large fluctuations.
Investing in turnkey real estate offers you an easy, low-risk, and convenient investment opportunity as we do most of the hard work for you!
We perform a full property analysis to ensure the property will offer a good return on investment. We can complete all rehab and renovation work, so you never have to worry about managing costly repairs or construction projects. Or, we also offer properties that haven't been renovated if you want to do the work yourself.
While many companies may offer turnkey investments, LAS Companies is focused on selling you a property that is not only affordable, but offers the highest level of value not found anywhere else. You can quickly start generating a passive monthly income to supplement your income, pay off large expenses, or live a more comfortable lifestyle.
Ready to get started? Click below to learn more.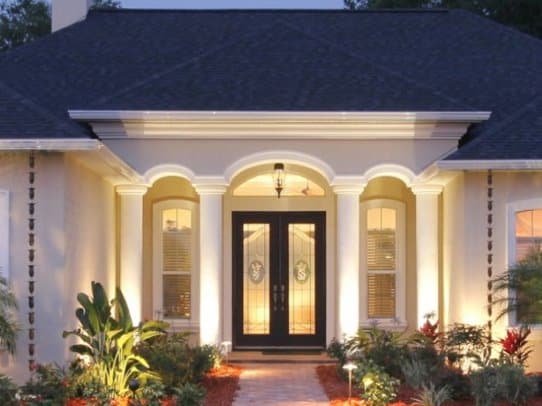 You have a lot of choices when it comes to choosing someone as your real estate investment partner. So, why choose LAS Companies?
With a long history in real estate and extensive experience in the Birmingham property market, we've been investing in properties since 2010. We have a proven method of analyzing, purchasing, and renovating properties to provide you with a safe and reliable investment option for your portfolio. We do all the heavy lifting for you! All you need to do is invest in a turnkey property, sit back, and enjoy a steady monthly income.
Want to know more about our story?
We go the extra mile to review properties and ensure they are in the best conditions and locations. Our team only chooses properties that provide the greatest value to investors, so you can build your portfolio and watch your capital grow worry-free.
Given the volume of properties we handle on a monthly basis, we know how to efficiently manage renovations both big and small. Not only does this provide initial cost-savings, but it also means that the property is in excellent condition and ready for sale without delays or hassles. And if you prefer to do renovations yourself, we also offer properties that haven't been fixed up.
Buying real estate is one of the largest transactions you'll ever participate in. Our professional team can go over all the details with you, explain the process, and discuss the best options for your specific situation.
We understand how important it is to start generating cash flow for your property as soon as possible. You can choose to rent the property yourself or we can refer you to a property manager. Our property managers have access to a specific set of resources that provides information on with qualified, potential tenants to minimize any loss of rental income. Most of our properties can be leased in as little as 21 days, so you start generating income in less than a month from your purchase.